Pataday Coupons & Assistance Programs
Every month, people have to pay money out-of-pocket for their prescription medications and many cannot afford them. Getting a discount or finding a coupon for prescription medications can make them much more affordable. Pataday is a medication that is commonly prescribed, and without some type of financial assistance, people may not be able to pay for it themselves. For many allergy sufferers, this medication contributes to their quality of life. 
At The Rx Advocates, we want to help people afford their monthly medications without worrying about the cost. We work with various patient assistance programs, which allows us to extend the savings to the patients we work with. In fact, our patients only ever pay our monthly service fee for the medications they need.

30-Day Supply

$70.00/month

One Dose Pack

$187.10/month
Who are The Rx Advocates?
The Rx Advocates is a company that works with many patient assistance programs to help our patients get discounts on the medications they need every month. Our prescription advocacy program is very well-known, and it is growing as we help more people. We work with more than 100 pharmaceutical companies' patient assistance programs in the United States. This allows us to offer excellent services and prices to our patients. We can save them money on more than 800 FDA-approved medications.
It can be a lot of work to find patient assistance programs and fill out applications for them. Quite often, it is a task that takes a lot of research and time. Many patients give up because it seems as though they will never find what they are looking for. But The Rx Advocates can take care of this process for them, saving them valuable time and money.
When patients choose to work with us, they will never see any hidden fees or charges. We have a set fee that is between $70-$100 every month, depending on how many prescriptions need to be filled. We never ask our patients to pay any more than the amount of their monthly fee, and their medications are provided to them free of charge. 
At The Rx Advocates, we do not have our own coupons, prescription discount cards or insurance plans. But the discounts we offer our patients give them the ability to stay on their monthly medications without having to worry about their affordability. Our goal is to give them peace of mind so they can continue to stay healthy.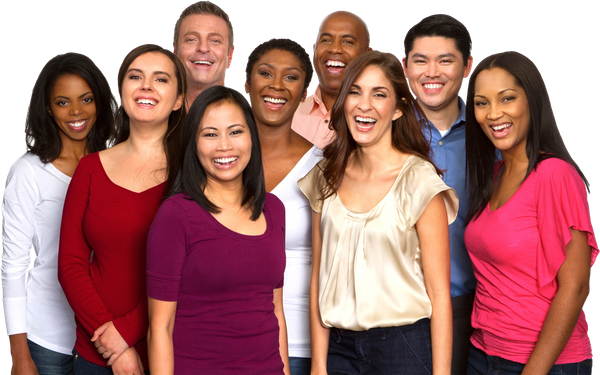 Do I Qualify for Pataday Patient
Assistance with The Rx Advocates?
In order to qualify for patient assistance with The Rx Advocates, the following income requirements must be met:
$40,000 or less annual income for individuals.
$60,000 or less annual income for couples.
$100,000 or less annual income for large families.
Of course, guidelines can vary from one patient assistance program to another. We always recommend for patients to contact us to discuss their needs and to receive a personal review for their cases.
Pataday Prescription Discounts:
Frequently Asked Questions
Get Pataday Discounts Every Month
Through The Rx Advocates
At The Rx Advocates, we know how frustrating and worrisome it can be for people to have to pay hundreds of dollars for their medications each month out-of-pocket. That is why when patients choose to work with us, we find patient assistance programs that can make getting their monthly prescriptions filled much more affordable. It does not matter if a person has health insurance or not; The Rx Advocates is here to help.
When patients have to pay out-of-pocket for their monthly medications, the costs can add up to thousands of dollars every year. Sadly, many people decide to go without the medicine they need because it creates too much of a financial burden. Our goal is to change that.
When patients work with The Rx Advocates, they never pay more than their monthly fee for our services. Their medications will be delivered right to their door, and they can depend on this every month.
Would you like to learn more about our services? We are here to help make your monthly medications a lot more affordable. Please contact us today.