Oracea Coupons & Assistance Programs
Having to pay for monthly medications can be very costly, with or without health insurance. While it is possible to get coupons to help cover some of the cost, they usually do not provide enough financial relief. Oracea is a medication that doctors can prescribe to treat rosacea, which is a skin condition that causes redness and irritation. It works very well, but it can also be expensive. 
At The Rx Advocates, we want our patients to know that we care about their ability to afford their monthly medications. That is why we work with patient assistance programs on their behalf to make them a lot more affordable.
Cost Using The Rx Advocates

30-Day Supply

$70.00/month

One Dose Pack

$863.38/month
Who are The Rx Advocates?
The Rx Advocates offers assistance to people in need of expensive prescription medications. We work with patient assistance programs for them to apply and obtain the savings they need to make them more affordable. We are well-known all over the United States for our patient advocacy program, which works with more than 100 pharmaceutical manufacturers' patient assistance programs. This allows us to provide medications to our patients at a very low cost. We can help people obtain more than 800 FDA-approved medications. 
When patients choose to work with us, they will only ever pay a set monthly fee of $70-$100, depending on how many prescriptions they need. We charge a one-time enrollment fee of $35, and all medications are delivered to the patient's door free of charge. Our patients will never be charged any hidden fees.
The Rx Advocates does not offer prescription drug coupons, health insurance or prescription discount cards. Instead, we take the hassle of applying for the appropriate patient assistance programs into our own hands. All our patients need to do is trust that they will receive the savings they need.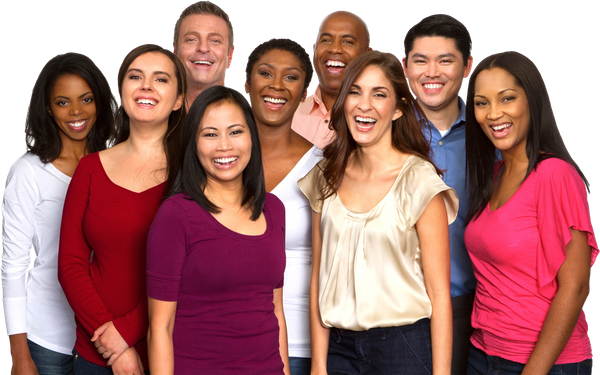 Do I Qualify for
Oracea Patient Assistance with The Rx Advocates?
There are some criteria that must be met for patients to qualify for assistance through The Rx Advocates. This program is available to people whose yearly income:
Does not exceed $40,000 per year for individuals.
Does not exceed $60,00 per year for couples.
Does not exceed $100,000 per year for large families.
Sometimes there may be exceptions as every patient assistance program has its own set of guidelines. We recommend contacting us so patients can discuss their individual situations. We will manually review each case.
Oracea Prescription Discounts:
Frequently Asked Questions
Get Oracea Discounts Every Month
Through The Rx Advocates
At The Rx Advocates, our mission is to make our patients' medications more affordable for them. We understand the frustration of not being able to afford one's medicine every month, and we are here to help. We work with people who do and do not have health insurance. Our monthly fee of $70-$100 is very affordable, and our patients will receive their medications at no extra expense to them.
So many people are stressed out because they are unable to afford their monthly medications. They may also find it confusing to apply for patient assistance programs. When they work with The Rx Advocates, those concerns can become things of the past.
Do you have questions about how The Rx Advocates can help make your monthly medications more affordable? We are here to help you and would be happy to check your eligibility. Please contact us right away.