Edarbyclor Coupon & Assistance Programs
Are you finding it hard to afford your Edarbyclor prescription? The cost of Edarbyclor medication without the support of insurance coverage, a savings card, or an Edarbyclor coupon can be an immense financial hurdle. We at The Rx Advocates understand this challenge and are here to lend a hand. Our dedicated team focuses on minimizing your monthly medication costs by connecting you with patient assistance programs directly offered by pharmaceutical companies. In many instances, the cost savings from these programs are more substantial than those provided by a typical Edarbyclor coupon. Our commitment lies in empowering you, ensuring significant savings on your Edarbyclor medication, and facilitating your access to crucial healthcare regardless of financial constraints.

30-Day Supply

$70.00/month

One Dose Pack

$218.32/month
Accessing Edarbyclor patient assistance programs with The Rx Advocates
The Rx Advocates are a nationally recognized patient advocacy group. Our biggest goal is to help our customers get their medications at a more affordable price. Currently, there are over 100 pharmaceutical manufacturers' patient assistance programs based in the United States that we have knowledge of to help our customers with. These programs are how we can help our customers, who, so far, have saved on more than 800 medications approved by the FDA.
We assure patients that they will never be charged additional fees or hidden charges when they work with us. We do charge an up-front service fee that ranges in price from $70-$100, depending on how many medications a patient needs. After this is paid, medications are free of charge.
We do NOT provide insurance, medicine coupons, or discount cards. However, we do provide a way for our customers to better afford their medicine. Patients will find it much easier to pay for their medications every month when they work with us.
How much does Edarbyclor cost?
As of September 2022, the average retail cost of Edarbyclor is $264.54.
Costs of medications can vary greatly depending on different factors. The Edarbyclor cost could change based on:
Pharmacy location
Dosage of medication needed
Patient location
Payment method – insurance or out-of-pocket
This is a month's supply on the 12.5 mg or the 25 mg dose.
What are the potential limitations of an Edarbyclor Coupon?
Although an Edarbyclor Coupon might present as a promising solution to mitigate prescription costs, there are several potential drawbacks that need consideration. For starters, such coupons often carry conditions about their application, which might restrict them to certain pharmacies or make them valid only for a designated timeframe. Additionally, if your insurance plan runs a copay accumulator program, your Edarbyclor coupon might not contribute towards your out-of-pocket maximum. In this scenario, you would need to cover the full cost of the medication, making the coupon less effective in overall cost reduction. The value of coupons is also time-bound, as they carry an expiration date beyond which they can't offer any benefits. Another factor to note is that, even with the coupon, the cost of the medication can still be substantial due to partial or non-coverage by insurance, possibly leading to significant out-of-pocket expenses. However, remember that patient assistance programs can offer more consistent, long-term savings in contrast to coupons. The Rx Advocates are available to help you apply for and qualify for such programs.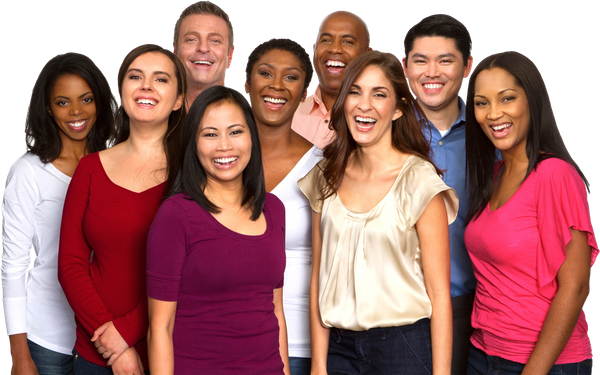 Eligibility criteria for Edarbyclor patient assistance programs
There are usually income restrictions that come with patient assistance programs. To qualify, one of the following must apply:
An individual cannot earn more than $40,000
A couple cannot earn more than $60,000
A large family cannot earn more than $100,000
Restrictions can vary by program. We always suggest that people directly call us to give us the opportunity to assess their qualifications based on individual circumstances.
Edarbyclor coupon, discounts, & patient assistance FAQ's
Get Edarbyclor Discounts Every Month
Through The Rx Advocates
At The Rx Advocates, we know it is difficult to juggle the monthly expenses that come with living life. We believe that if people can get medicine more affordable, the pay should be able to. We want to spread the word about our patient assistance programs and show people how they work.
It does not matter if someone has insurance or not; these programs can benefit them. They can save hundreds or thousands of dollars every month using our program, depending on the medications needed.

Do you want additional information about how to save money on your medications with help from The Rx Advocates? We are here to help you. We will check your qualifications and get you started on our program right away. Please contact us for assistance.