Edarbyclor Coupons & Assistance Programs
Medicine is a necessity in everyday life for most people, and paying for it can be very costly. This cost gets higher for people who pay out-of-pocket as opposed to having insurance. Sometimes, a discount or a coupon can be helpful, but oftentimes, these do not offer enough discount to matter. Edarbyclor is a vital medication for some people. However, because of the cost, some people will never be able to afford it. At The Rx Advocates, we want to help everyone who needs medication but simply cannot afford it by giving them a way to lower their monthly medicine cost. 
When the time comes to refill medicine, there should never have to be a choice between paying for that or paying one of the other necessary monthly expenses. At The Rx Advocates, our goal is to show people that they can save money on their monthly medications. Our patient assistance programs help customers with lowering their medication costs, thereby saving on their monthly medication budget.
Cost Using The Rx Advocates

30-Day Supply

$70.00/month

One Dose Pack

$218.32/month
Who are The Rx Advocates?
The Rx Advocates are a nationally recognized patient advocacy group. Our biggest goal is to help our customers get their medications at a more affordable price. Currently, there are over 100 pharmaceutical manufacturers' patient assistance programs based in the United States that we have knowledge of to help our customers with. These programs are how we can help our customers, who, so far, have saved on more than 800 medications approved by the FDA.
We assure patients that they will never be charged additional fees or hidden charges when they work with us. We do charge an up-front service fee that ranges in price from $70-$100, depending on how many medications a patient needs. After this is paid, medications are free of charge.
We do NOT provide insurance, medicine coupons, or discount cards. However, we do provide a way for our customers to better afford their medicine. Patients will find it much easier to pay for their medications every month when they work with us.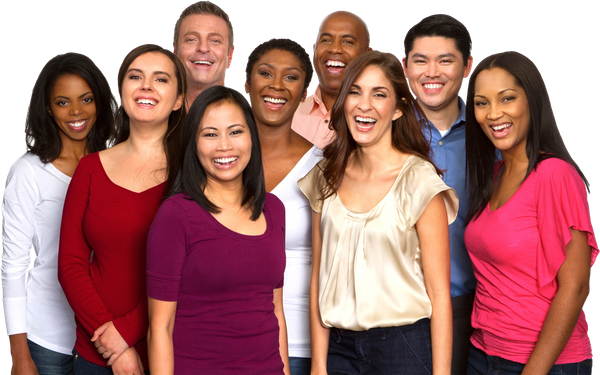 What are the Qualifications for
Edarbyclor Patient Assistance with The Rx Advocates?
There are usually income restrictions that come with patient assistance programs. To qualify, one of the following must apply:
An individual cannot earn more than $40,000
A couple cannot earn more than $60,000
A large family cannot earn more than $100,000
Restrictions can vary by program. We always suggest that people directly call us to give us the opportunity to assess their qualifications based on individual circumstances.
Edarbyclor Prescription Discounts:
Frequently Asked Questions
Get Edarbyclor Discounts Every Month
Through The Rx Advocates
At The Rx Advocates, we know it is difficult to juggle the monthly expenses that come with living life. We believe that if people can get medicine more affordable, the pay should be able to. We want to spread the word about our patient assistance programs and show people how they work.
It does not matter if someone has insurance or not; these programs can benefit them. They can save hundreds or thousands of dollars every month using our program, depending on the medications needed.

Do you want additional information about how to save money on your medications with help from The Rx Advocates? We are here to help you. We will check your qualifications and get you started on our program right away. Please contact us for assistance.