Facing difficulties covering the cost of your Ciprodex prescription? We recognize that for many people, affording Ciprodex can be a significant challenge without the help of insurance coverage, a Ciprodex coupon, savings card, or patient assistance program. At The Rx Advocates, we're dedicated to assisting you in lowering your monthly Ciprodex expenses by connecting you with patient assistance programs offered by pharmaceutical companies. These programs often deliver much larger savings compared to a basic Ciprodex coupon, making it easier for you to obtain the medication you need without stretching your budget too thin.


30-Day Supply

$70.00/month

One Dose Pack

$268.25/month
Access a Ciprodex patient assistance program with the Rx Advocates
The Rx Advocates is an organization that provides help to many people in obtaining their monthly prescriptions. We are a renowned prescription advocacy program that partners with more than 100 United States pharmaceutical manufacturers' patient assistance programs. Included on our list of monthly prescriptions we help patients obtain are the top 100 prescribed medications in the United States. We are able to help people obtain more than 800 (brand name) FDA-approved medications at an economical price. When patients sign up with us, they will not break the bank to obtain their monthly prescriptions.
When people sign up with The Rx Advocates, they never incur any hidden fees or extra charges due to our services. People will pay a set service fee from $70-$100 depending on the number of medications they need to receive monthly.
The Rx Advocates is not a coupon, prescription discount card, or insurance plan. We serve people and provide an affordable way for them to receive their monthly medications. Our goal is to ensure that people have what they need so they can live a quality life with good mental and physical health. We enjoy meeting the needs of people who would otherwise not be able to obtain what they need to thrive in life. It is our delight to serve people in this manner.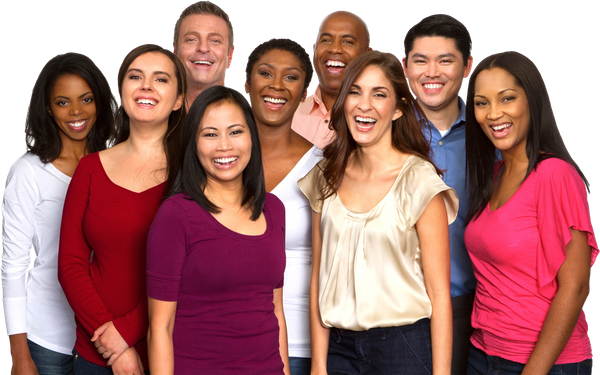 How much does Ciprodex cost?
As of September 2023, the average retail cost of Ciprodex Otic is $320.00.
The cost of this prescription is dependent on the patient's location, the pharmacy's location, the dosage amount, and whether or not the patient has health insurance.
This medication comes in the form of ear drops. Each mL of Ciprodex Otic contains ciprofloxacin hydrochloride 0.3% (equivalent to 3 mg ciprofloxacin base) and dexamethasone 0.1% equivalent to 1 mg dexamethasone.
How much will it cost with The Rx Advocates?
How much will it cost with The Rx Advocates?
If approved, by the Aczone Gel Patient Assistance Program, you'll be charged a fixed monthly service fee. This fee varies depending on the number of medications you qualify for. For example:
NOTE: In addition to our monthly service fee, we charge a one-time enrollment fee of $35. Our service is month-to-month, so if you're not happy with it, you may cancel at any time.
Am I eligible for Ciprodex Otic patient assistance programs?
People who meet the following criteria
qualify
for assistance through The Rx Advocates program:
Annual income does not exceed $40,000 for individuals.
Annual income does not exceed $60,000 for couples.
Annual income does not exceed $100,000 for large families.
Guidelines may differ from one program to another. Please do not hesitate to call us so we can review your specific case.
Ciprodex coupon, discounts, & patient assistance FAQ'sv
Get Ciprodex Otic Discounts Every Month
Through The Rx Advocates
At The Rx Advocates, our mission is to provide assistance for people to obtain their medication at an affordable price. We understand that prescription medications can be extremely expensive and many people simply cannot come up with enough money each month to obtain their prescription. There is help available through patient assistance programs such as The Rx Advocates, which offers discounts and services, which so many people are not aware of.
Patient assistance programs benefit people with and without health insurance. They help people to obtain the prescriptions they need without having to spend hundreds and thousands of dollars for it.
Through The Rx Advocates, people who need 1 monthly prescription will only pay $70 monthly for that medication, for 2 monthly prescriptions they would pay $80, for 3 they would pay $90 monthly, and for 4+ they would pay $100 monthly. There are never any hidden fees or extra charges for our services. These are the set prices for our patients.
If you would like to learn more about The Rx Advocates and how we can assist you to receive your prescriptions at an affordable monthly price, please contact us. We can check to see if you qualify for our services.