Botox Coupon & Patient Assistance Programs
Is your Botox prescription costing too much? At The Rx Advocates, we understand how challenging it can be to pay for your prescription every month. When it comes to affording Botox without insurance coverage or assistance, the costs can be overwhelming. However, there is a solution!
Patient assistance programs offered by pharmaceutical companies can help you save tremendously on your monthly medication expenses. While a Botox coupon can offer some savings, our expertise lies in getting you even greater benefits through patient assistance programs. Don't let the high cost of Botox stop you from treating your chronic migraines.


30-Day Supply

$70.00/month

One Dose Pack

$662.04/month
Save more on Botox with patient assistance programs
The Rx Advocates is dedicated to helping you make the most of patient assistance programs for Botox, a commonly used treatment for several medical conditions. We work closely with over 100 pharmaceutical companies to make over 800 FDA-approved medications, including Botox, more affordable through their patient assistance programs. By qualifying, you can receive Botox and other essential medications at substantially lower rates.
The Rx Advocates isn't a Botox coupon, savings card, or insurance plan. Instead, we guide clients step-by-step as they apply for patient assistance programs, eliminating the stress and confusion of the application process.
If you're approved for Botox patient assistance, you'll only pay The Rx Advocates a fixed monthly fee of $70/month. This fee may vary depending on the number of medications you need, however, you'll never pay more than $100/month. Regardless of fluctuations in the retail price of Botox, the price from The Rx Advocates won't change. Here's how it works:
1 Medication (Botox Only) – Fixed cost of $70 per month
2 Medications (Botox + 1 other) – Fixed cost of $80 per month
3 Medications (Botox + 2 others) – Fixed cost of $90 per month
4+ Medications – Fixed cost of $100 per month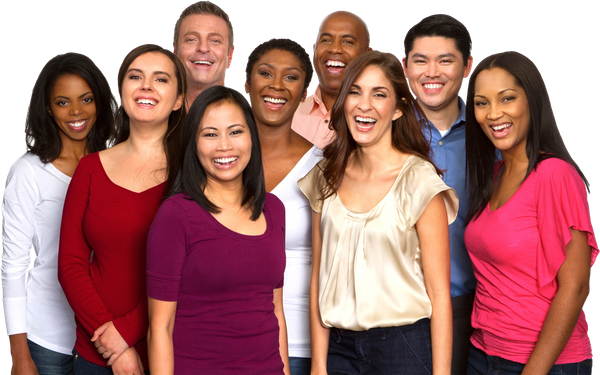 Botox coupon restrictions
While Botox coupons can help reduce prescription costs, it's essential to be aware of their limitations:
Restrictions: Some Botox coupons may come with restrictions on eligibility or redemption. They might only be valid at certain healthcare providers and geographical locations, or have limitations based on particular patient criteria.
Limited Duration: Botox coupons often have expiration dates, meaning they are only valid for a certain period. It is crucial to use the coupon before it becomes invalid.
Coverage Limitations: Despite using a coupon, Botox may still be a costly treatment option, and it may not be fully covered by insurance. Even with a coupon, patients may need to pay a large portion of the cost out-of-pocket.
Coupon Exclusivity: Some Botox coupons are limited to specific formulations or treatment areas. It's important to review the details of the coupon to understand its applicability to the Botox treatment that you need.
How much does Botox cost?
As of June 2023, the average retail Botox cost is $765.00.
The price of Botox can vary depending on several factors. These include the dosage recommended by your healthcare provider, your location, the location of the pharmacy where you purchase the medication, and whether or not you have health insurance coverage. These variables play a significant role in determining the overall cost of Botox.
Am I eligible for Botox Patient Assistance?
While each pharmaceutical company establishes its own unique guidelines for their programs, there are certain requirements that are commonly shared across many of these initiatives:
Annual income does not exceed $40,000 for individual households.
Annual income does not exceed $60,000 for couples.
Annual income does not exceed $100,000 for large family households.
Botox, also known as botulinum toxin, is a medication used to treat several medical issues and cosmetic concerns. It is commonly prescribed for muscle and nerve disorders like cervical dystonia (neck spasms), spasticity, and chronic migraines. Botox can also be used to temporarily reduce the appearance of wrinkles and fine lines by relaxing the facial muscles. Improper use of Botox can lead to negative side effects, so you should always seek help from a trained medical professional when undergoing treatment.
Why is Botox so expensive?
Botox is expensive for a few reasons. Firstly, it is a complex medication that requires specialized facilities and well-trained staff to manufacture. Obtaining approvals for medical and cosmetic applications also entails extensive research and development costs. Additionally, Botox has patent protections that allow the manufacturer to be the exclusive seller, allowing them to dictate the retail price due to a lack of competition. The demand for medical and cosmetic Botox treatment is also on the rise, further contributing to its cost. Lastly, as Botox must be administered by trained medical professionals, treatment fees are also factored into the overall expense.