Aczone Coupon & Patient Assistance Programs
Is your Aczone costing you too much? Medications to stay healthy may be a necessity for many people. Aczone Gel is a medication that can be expensive. People who have been diagnosed with Acne Vulgaris may be prescribed Aczone Gel. The Rx Advocates are ready to help people save money on the medications that they or their families need every month.
People should never have to choose between monthly medications and paying other bills. We at The Rx Advocates help people connect with patient assistance programs for their prescription medications.

30-Day Supply

$70.00/month

One Dose Pack

$684.82/month
Who are The Rx Advocates?
The Rx Advocates are a prescription advocacy program. We help patients get the medications they need through patient assistance programs. At this time, we coordinate with over 100 patient assistance programs. Over 800 FDA-approved medications are available to people at a price they can afford with our help. The top 100 prescribed medications in the United States are included.
The Rx Advocates is not an insurance plan. We are not a discount card or coupon program. We get people approved for patient assistance programs offered by pharmaceutical companies. People can get the medications they need at an affordable rate; we can help them accomplish that.
When people allow The Rx Advocates to help them get into patient assistance programs, there are not any hidden fees. The only cost to the patient is the $70-$100 service fee. This is a set rate based on how many medications someone needs each month. The goal of The Rx Advocates is to keep needed medications affordable.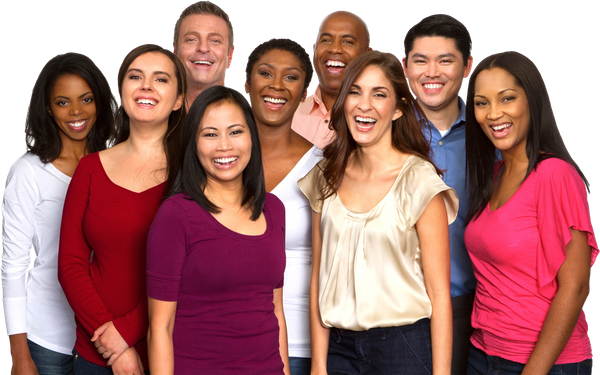 Do I Qualify for Aczone Gel Patient
Assistance with The Rx Advocates?
For patients to qualify for most patient assistance programs with The Rx Advocates, the following guidelines are considered:
For large families, the income guideline is $100,000 annually
For couples, the income guideline is $60,000 annually
For individuals, the income guideline is $40,000 annually
Requirements can vary between programs and pharmaceutical companies. Contact The Rx Advocates, and we can find out if you qualify.
Aczone Gel Prescription Discounts:
Frequently Asked Questions
Get Aczone Gel Discounts Every Month
Through The Rx Advocates
Monthly prescription costs can be very high, especially if a patient needs multiple medications each month to be in their best possible health. The goal of The Rx Advocates is to get people the medications they need at an affordable rate. We do this by connecting people to patient assistance programs.
Patient assistance programs help patients that cannot pay for the medications they need each month. These programs are usually offered by pharmaceutical manufacturers. People can apply for these programs by themselves. The process can be long and difficult to understand. The Rx Advocates know how to get through this process, it is what we do.
Patients without health insurance benefit greatly from patient assistance programs. Help is also available for people who do have health insurance. Some insurance policies do not cover prescriptions, or the copay may be very high. Patient assistance programs can help them save money also. The Rx Advocates can help patients with insurance and without insurance access the patient assistance programs. Patients do not need to face the stress of trying to figure it out on their own.
With The Rx Advocates, patients will only pay a service fee for our help getting into patient assistance programs each month. If a patient only needs one medication it will be $70 each month. For two medications it is $80, for three it is $90 per month. If a patient needs four or more medications each month it is only $100.
Would you like more information about saving money by using The Rx Advocates? Every month the price you pay will stay the same for the number of medications needed. There are never any hidden fees. To get started, contact us today.